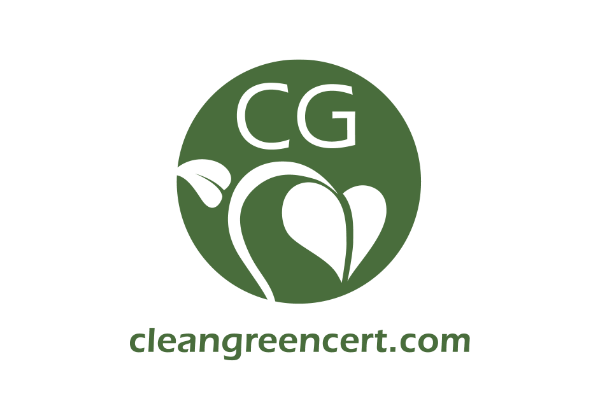 The Clean Green Certification is a third-party certification program modeled on existing national and international agricultural standards, ensuring environmentally clean and sustainable methods.
It incorporates aspects of the USDA's National Organic Program (NOP), international organic programs, and sustainable farming practices. Products licensed to carry the Clean Green Certified logo contribute to the sustainability of farming.
The certification is based on processing and handling standards, which certify Biobizz' ability to keep organically, sustainably-grown product separate from product grown with synthetic pesticides.
The Clean Green program allows Biobizz to be distinguished from the rest, with a label that stands for legal compliance, consumer quality and environmental stewardship.