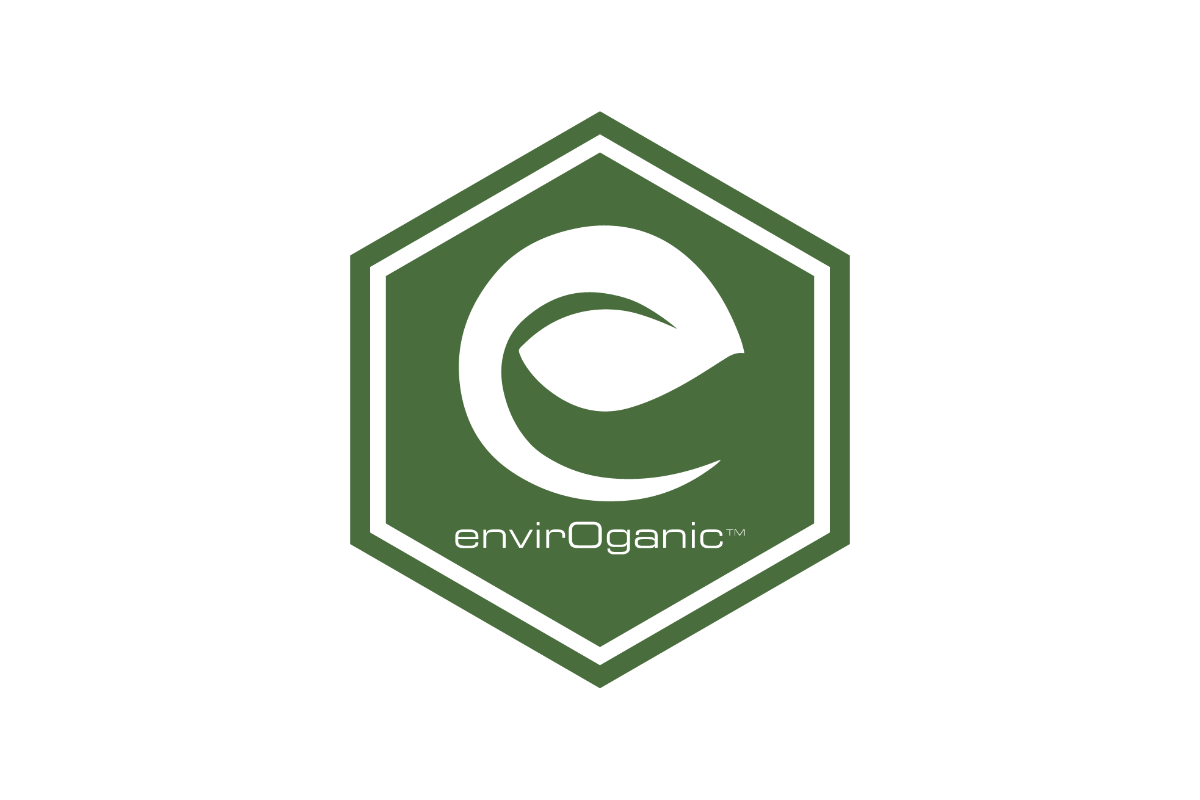 EnviroCann is a third-party certification organization, focused on the Quality Assurance and Quality Control of production and products. The Enviroganic Certification is the highest level of certification from EnviroCann.
It reflects that all Envirocann standards regarding state and local environmental compliance are met and that organic management practices are being used.
In products that are certified, were no pesticide residues detected. The EnvirOganic logo represents products produced using exemplary practices, organic inputs, and in a manner exceeding current national organic standards.
After examination in the EnviroCann Material Review Program, this certification was granted to following Biobizz® products: Alg·A·Mic™ Bio·Bloom™, Bio·Grow®, Bio·Heaven™, Fish·Mix™, Root·Juice™, and Top·Max™