BIOBIZZ signs a technical collaboration with the Basque Institute of Agricultural Research NEIKER.
BIOBIZZ and NEIKER sign a two-year collaboration to continue innovating in R&D in the sector of ecological agriculture.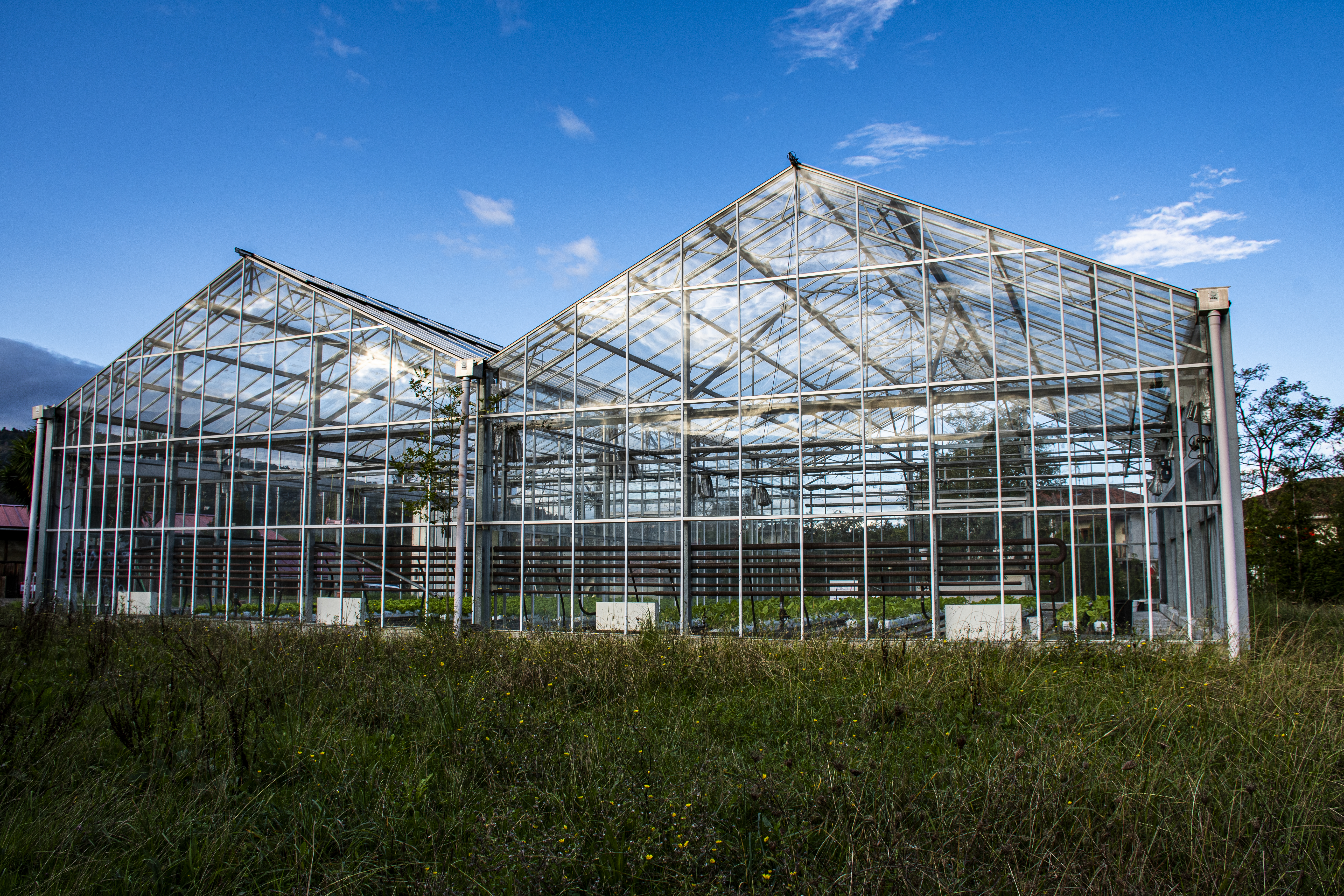 Bilbao, July 15th, 2020
Biobizz World Wide Organics partners with the Basque Institute of Agricultural Research Neiker in order to continue working on innovating within the ecological agriculture sector, the creation of new products, and development of new growing techniques.
Neiker is a centre of agricultural research dependent of the Basque Government. Since 1851 this centre carries on research tasks in the field of endangered species protection, control of agriculture and cattle industry, and promotion of the competitiveness in the sector.
Biobizz is a leader company in the sector of natural nutrition for plants that has chosen Neiker as a partner in this ambitious project. In this way, Biobizz emphasizes the investment in Research and Development of new products, quality assurance, and innovation in the sector of 100% organic fertilizers.
Some of the fields in which this technical collaboration will focus on are:
R&D development
Analysis, results, and comparative studies
Research of organic vs conventional fertilizers
Study of performance in different growing media
Encouragement of organic and sustainable agriculture
Development of new products and solutions for the organic grower
Quality assurance in products and techniques and processes
This collaboration begins on July 15th, 2020 and will have an initial duration of two years, which can be extended after the termination of this period.
Thanks to the support of this official organism, Biobizz continues developing novel and original solutions for the professional growers that seek to get the best performance and quality in their grow without losing the organic essence and the care for the environment.