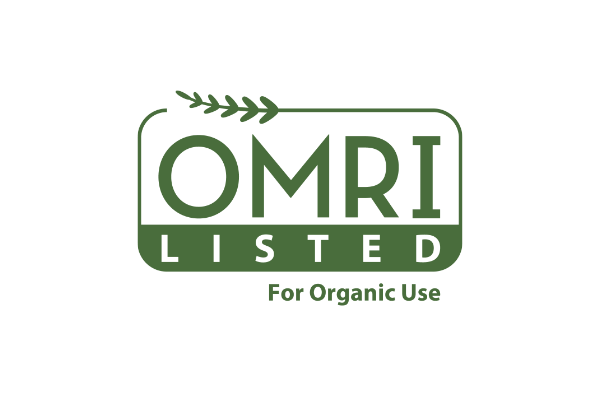 The Organic Materials Review Institute (OMRI) is an international non-profit organisation that determines which contributions are permitted for use in organic production and processing.
OMRI's staff is governed by a Board of Directors, which is broadly representative of the organic industry: assessors, farmers, suppliers, processors, traders, consumer organisations, and animal and environmental protection groups.
Products from the OMRI list are suitable for use in foodstuff processing and organic production.