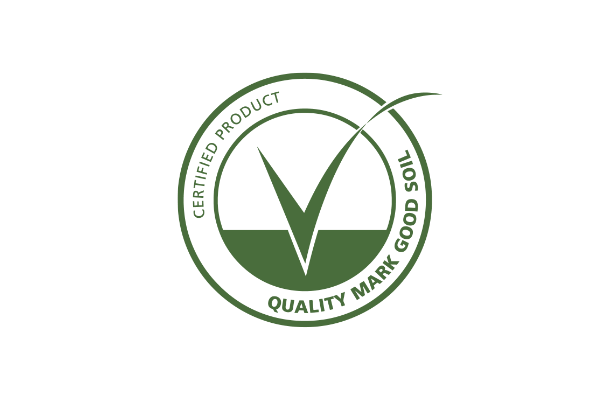 The Good Soil Quality Mark is an independent inspection mark for potting soil, soil improvers, and fertilizers that guarantees product quality and ensures safe, contamination-free products.
To make the grade, products must conform to strict requirements that apply to all raw ingredients, the production process, and the final product.
All requirements are controlled by the inspection mark and analyzed and guaranteed by the Control Union Certifications.